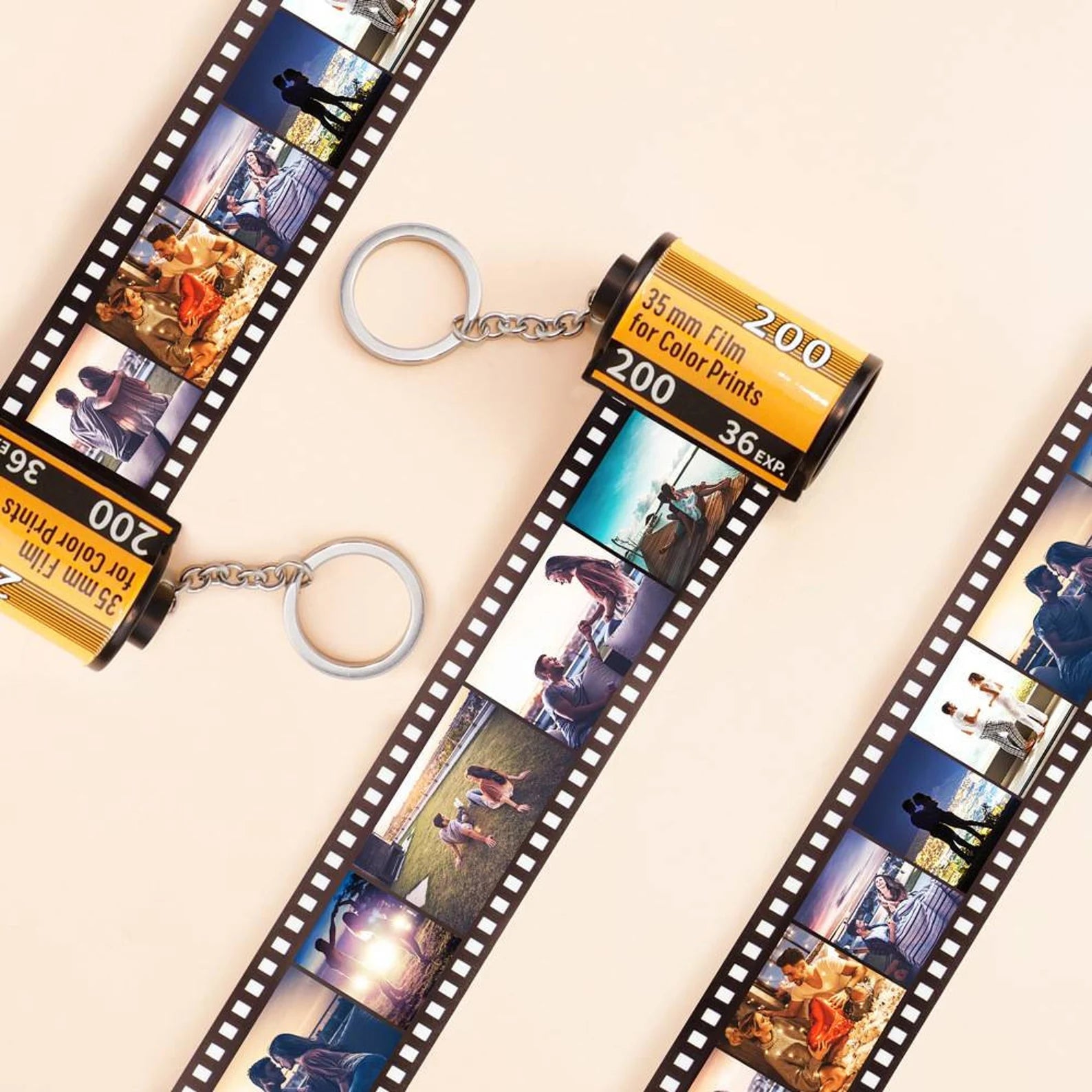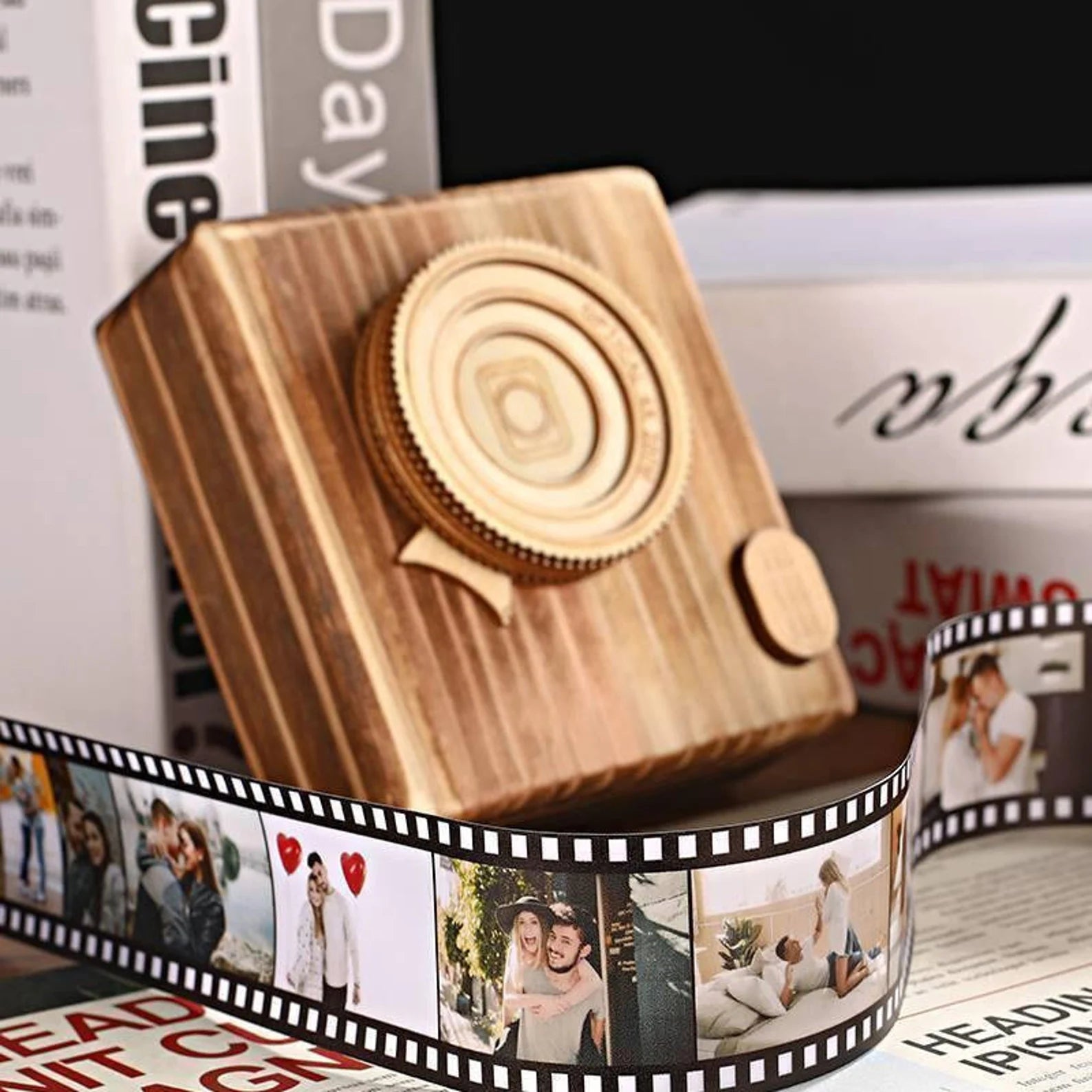 Personalised Camera Roll Keychain
A Highlight Reel of Your Favorite Memories
The first date, the first vacation, the first kiss, the first time you met...
No matter which pictures connect to you - Revisit those special moments at anytime with our Vintage Film Roll Keychain.
Memories might grow hazy with time. Memories saved here will remain vibrant and clear in perpetuity, ready to be accessed whenever you desire. They are kept safe and secure on an actual film roll wrapped to last forever.
Product Details:
Materials: Recycled Kodak Film Roll and Untearable paper
Let The Cat Out Of The Box!
What's in the box:
Film photo album
Wooden box
Note- If you're facing any difficulty while uploading the images please contact us on whatsapp at +91-7838839906 or DM us on Instagram @hustlezy_ .
Shipping
Currently, we are shipping only in India. We run discounts and promotions all year, so stay tuned for exclusive deals.
As most of our products are fragile, what if it arrives broken at your place? No need to worry, our company offers a full replacement or repair guarantee in such cases. Make sure you provide the proof and always unbox the sign while making a video (who knows if it becomes an aesthetic unboxing video for your social media). 
It depends on where you are. Orders processed here will take 03-12 business days to be deliver. Delivery details will be provided in your confirmation email.
Other
You can contact us through our contact page! We will be happy to assist you.
We take privacy really seriously. Any images you upload will be safe and secured by using the latest encryption technology on our website.
Once the customization process has been completed and your order has been received, we will delete all personal information including photos and messages.