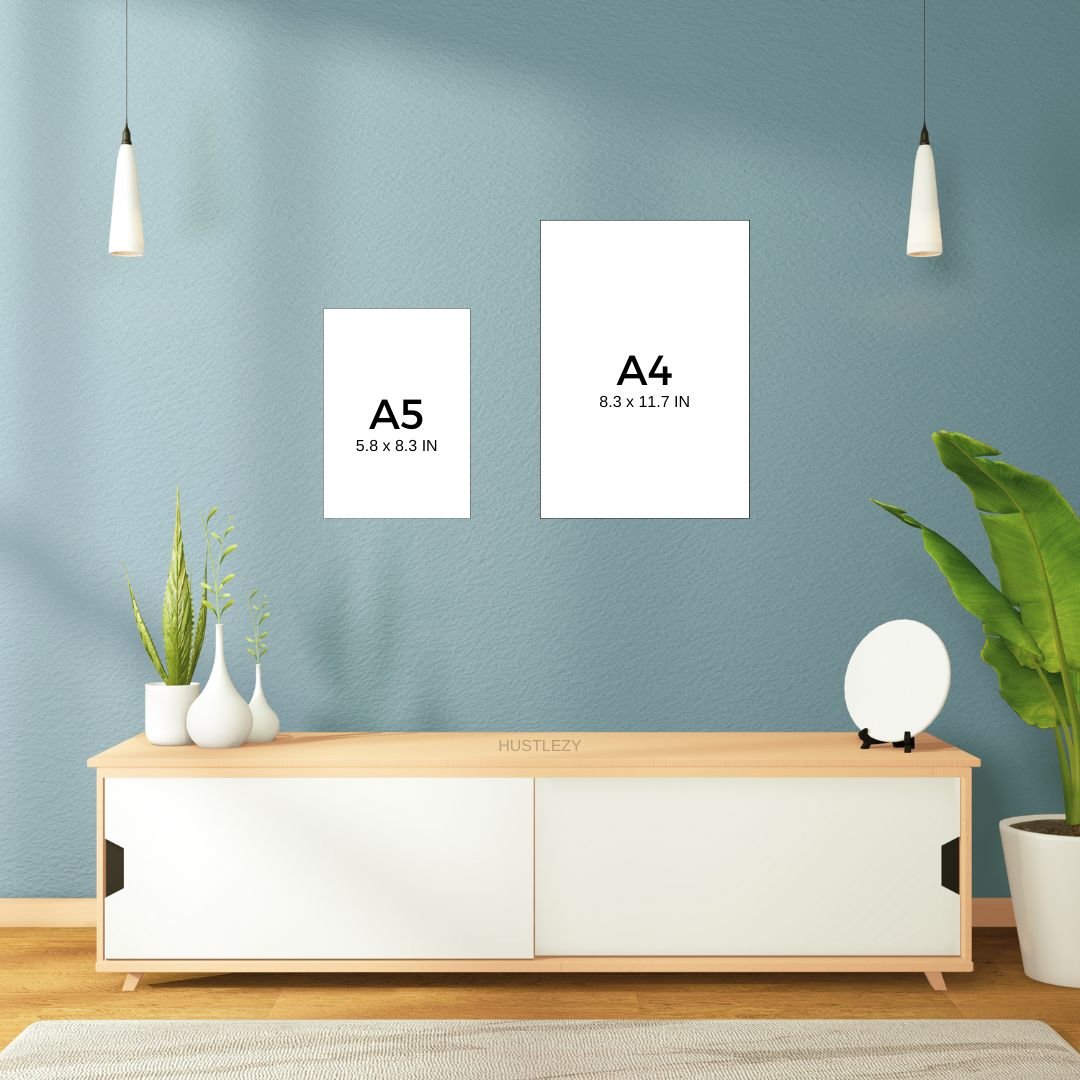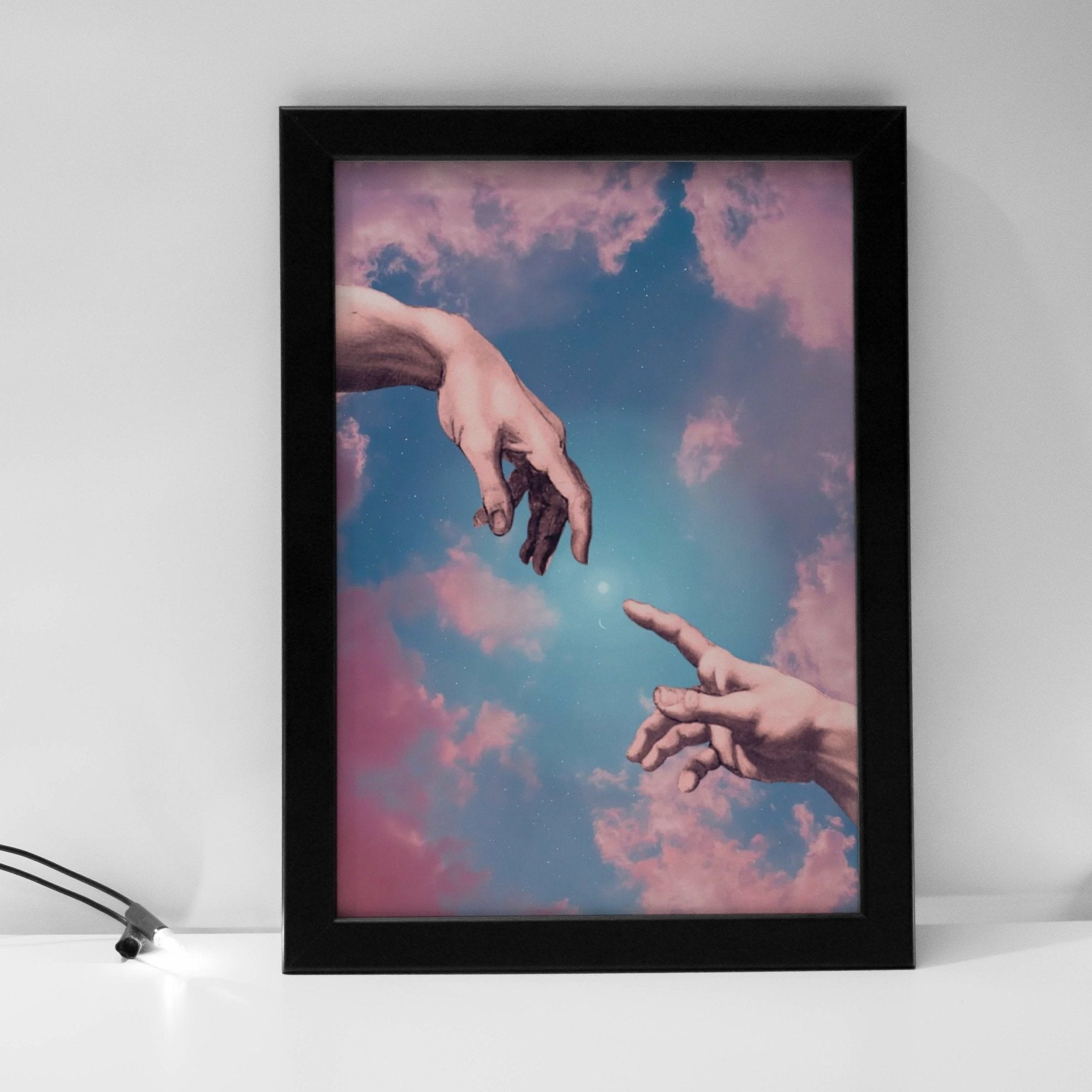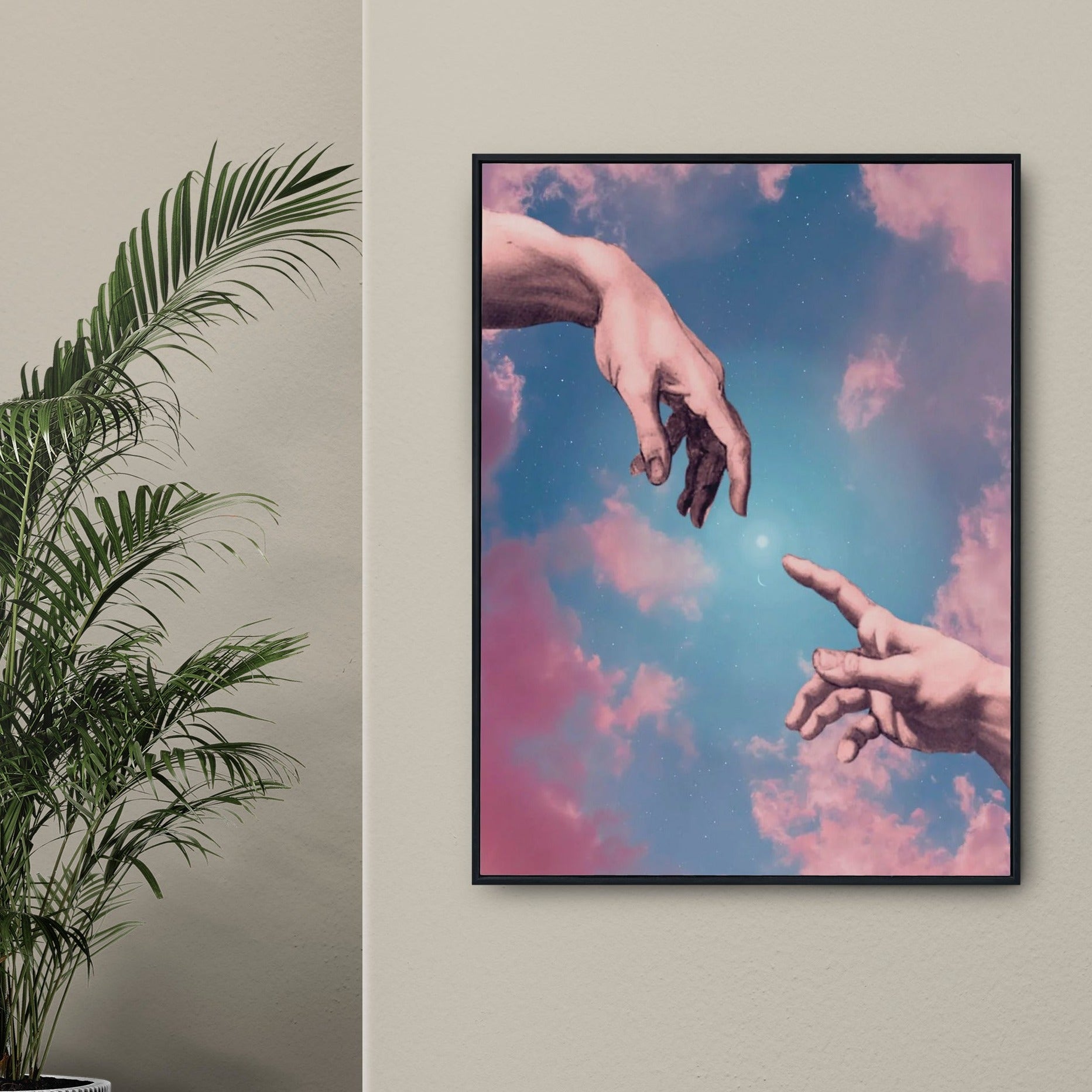 Connect Flexter
Looking for a chic and trendy way to spruce up your walls?
Look no further than our Flexter- Acrylic Posters! These bad boys are the perfect way to add some serious pizzazz to any home or office space. Plus, we offer these bad boys in a range of sizes so you can go big or go small - the choice is yours! So if you're looking for some seriously cool wall art, look no further than our Acrylic Posters. They're sure to be a conversation starter!
Your walls deserve to be as cool as you are, so why not let them show off your personality with our Acrylic Posters? Whether you're into inspiring quotes, beautiful art, or funky designs, we've got you covered. Our posters feature a super smooth, acid-free surface with full-color printing that will make your artwork pop like never before. And if you really want to take things up a notch, we offer framing options too! So go ahead and let your walls speak volumes about you with our awesome custom posters. Trust us, your guests will be impressed!
Product Details:
Materials: Super smooth, acid-free surface with full-color printed plexiglass.
Let The Cat Out Of The Box!
What's in the box:
Super smooth, acid-free surface with full-color printed plexiglass
Black Wooden Frame(For Frame Variant)

Shipping
Currently, we are shipping only in India. We run discounts and promotions all year, so stay tuned for exclusive deals.
As most of our products are fragile, what if it arrives broken at your place? No need to worry, our company offers a full replacement or repair guarantee in such cases. Make sure you provide the proof and always unbox the sign while making a video (who knows if it becomes an aesthetic unboxing video for your social media). 
It depends on where you are. Orders processed here will take 03-12 business days to be deliver. Delivery details will be provided in your confirmation email.
Other
You can contact us through our contact page! We will be happy to assist you.
We take privacy really seriously. Any images you upload will be safe and secured by using the latest encryption technology on our website.
Once the customization process has been completed and your order has been received, we will delete all personal information including photos and messages.